The UX UI Design Studio
We Design World class Digital experiences, Your customer Loves
We Design
Practical UX

That Work's ;)
We design Human Centric Digital Products that not only have a flashy UI, bouncy Animations, and swiss typefaces that you see on Behance or Dribble, but we also make sure to identify and solve the core problem and deliver practical Engineering designs for greater customer experience.
8

+

Years of Delivering excellence
Experience your Idea turning
into a solution
Conceptualize & Prototype your Idea into Working Solution for greater impact
UX Flow & Architect
Wireframes
Design
Prototype
Our Featured Projects
We work closely with our clients & help them to deliver an unmatched experience
Our Services
We're really, really good at a few things & We focus on those.
Our Solutions
Comprehensive package combing all our expertise
Our Process
Result driven process to make sure, we deliver as and when promised
Setup & Define User Goal
Research & Analysis

Create a Match between User and Product
Wireframing of Product

Create User Flow
User Interface Design
Prototype & User Testing

Deliver the Experience
Our Clients
They trust us on our commitments and we on their values
Clients Testimonials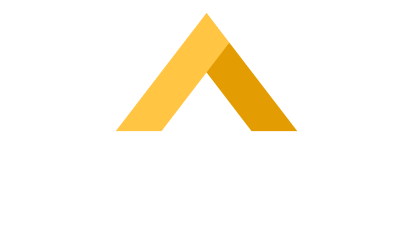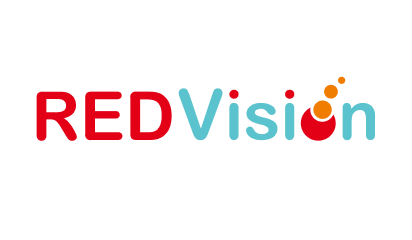 It has been a great experience working with Cocosto on an app project. Initially, we were looking out for a creative team, who may improve our product's User Experience, and then we got to know about Cocosto. During Development, we worked closely with the team and they delivered good results on time.
Mohit Jain
Director, Pataa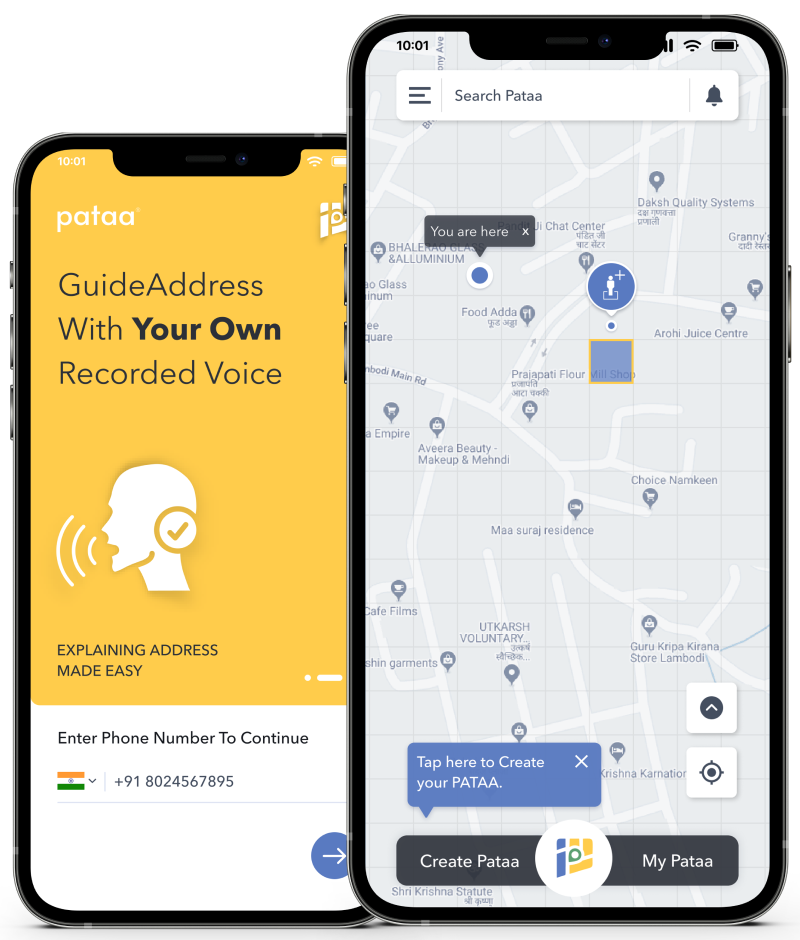 These People were very responsive and helpful!! They did exactly what I needed and helped me better understand the problem I was facing which was a huge help. Highly recommend!! Also happy with the fast deliveries
Aman Arora
Director, Scoop Global
Priyesh and his team delivered beyond what they committed. They are one of the creative teams from India, who are highly skilled at UX & UI designs and Professional in their commitment. They even filled in the gaps where we missed something in the design brief. I'd recommend them to anyone and we'll be working with them again in the future.
Imo Etuk
Director & CEO, MyMdoc
If you are designing a fintech app then cocosto is your team! We were so impressed with their work that we hired them again to design a new website for us, even though that wasn't something we were considering at the beginning.
I think that says it all, we will definitely continue our collaboration with Priyesh and team cocosto
Maura Rose
Founder, Marginswap.finance
We are working with cocosto for the last 5 years on several webs and mobile design portals. Our experience is so good that we never thought about hiring any second design team. These people know what they are doing and provide great visual results.
Zaheeruddin Babar
Founder & Director, Redvision Technologies
I enjoyed working with this team. All expectations and requirements were delivered satisfactorily. They also provided us with a complimentary logo for our product. Very good at communication and design. All my queries were answered. I will rate it 10 out of 10 to cocosto.
David Adams
CEO, Tradeanysignals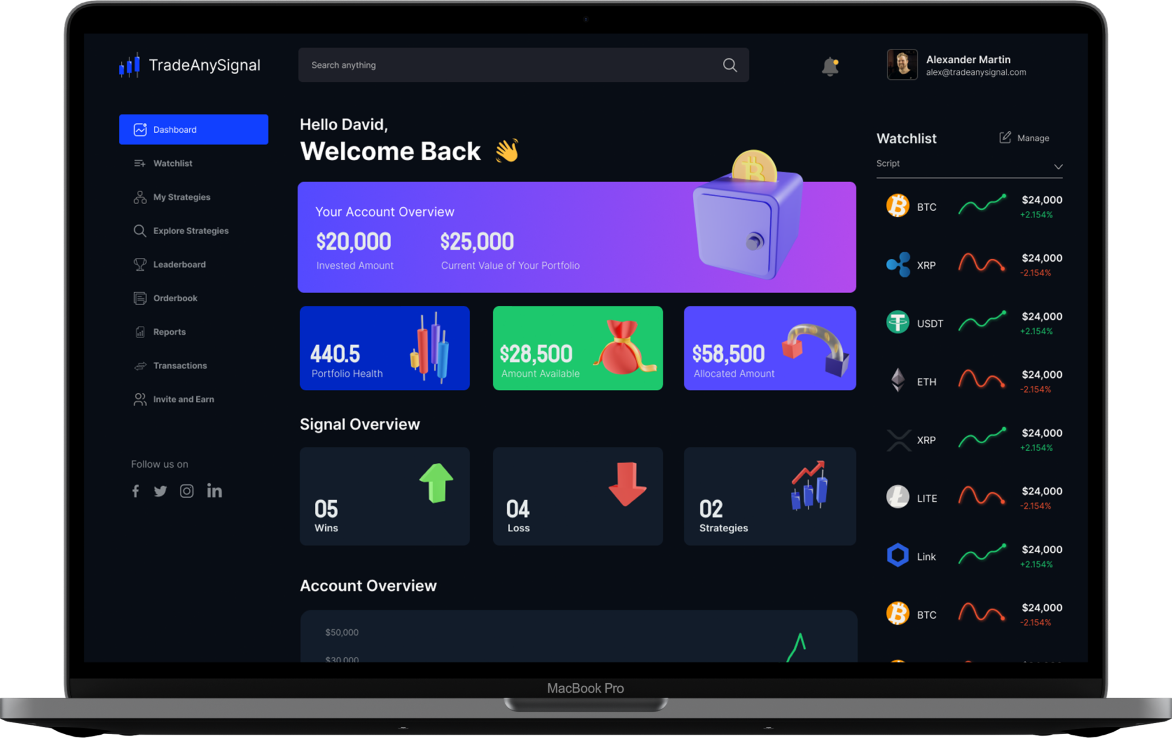 Cocosto is very good at web and mobile design. They have very good knowledge and experience on how to design an MVP. They are good at communication and cooperative with the schedule. Their skill level and use of new tools are great. I come to know about Figma through them. I would work with them on any other projects."
Naveen Mantri
Director, Limelite
Cocosto is an exceptional web design company with a lot of experience in UI UX. It was a pleasure to work with them and they did everything the way I asked for. I look forward to their collaboration on future projects. Highly recommend!!
Dr. Ankit Khasgiwala
Genesis Cosmetology & hair transplant centre
It was a pleasure working with Team Cocosto on this quick project. Their attention to detail and the ability to deliver at lightning speed were fantastic. Highly recommend and will rehire!
Daneil Soo
Founder, Pataa
Best Place for various IT designing & development services. They provide quality work and also respect the deadlines of business. If you want to have the most effective, innovative & trending design solutions for your business or want to develop a web or app to make your business more smooth & efficient then Cocosto is the perfect place to go. They offer a number of Design development services and are always happy to serve with a smile.....
Kratika Jain
Co Founder, Bed n Fur
What Client Say About Us
Sean O'conner
Founder & CEO, TradeTips
Daniel Soo
CEO & Co-Founder, Dropby App
Dr. Ankit Khasgiwala
Director, Seraphic Dental
Swapnil Jain
Co-Founder & CEO, AMO Trade
Our Blogs
We post regular blogs about ux design
Cocosto UX Design Studio has served clients more than in 30+ countries